«Through my artistic work and teaching I wish to inspire, facilitate curiosity, happiness, development and reflections. To everyone involved and to the audience»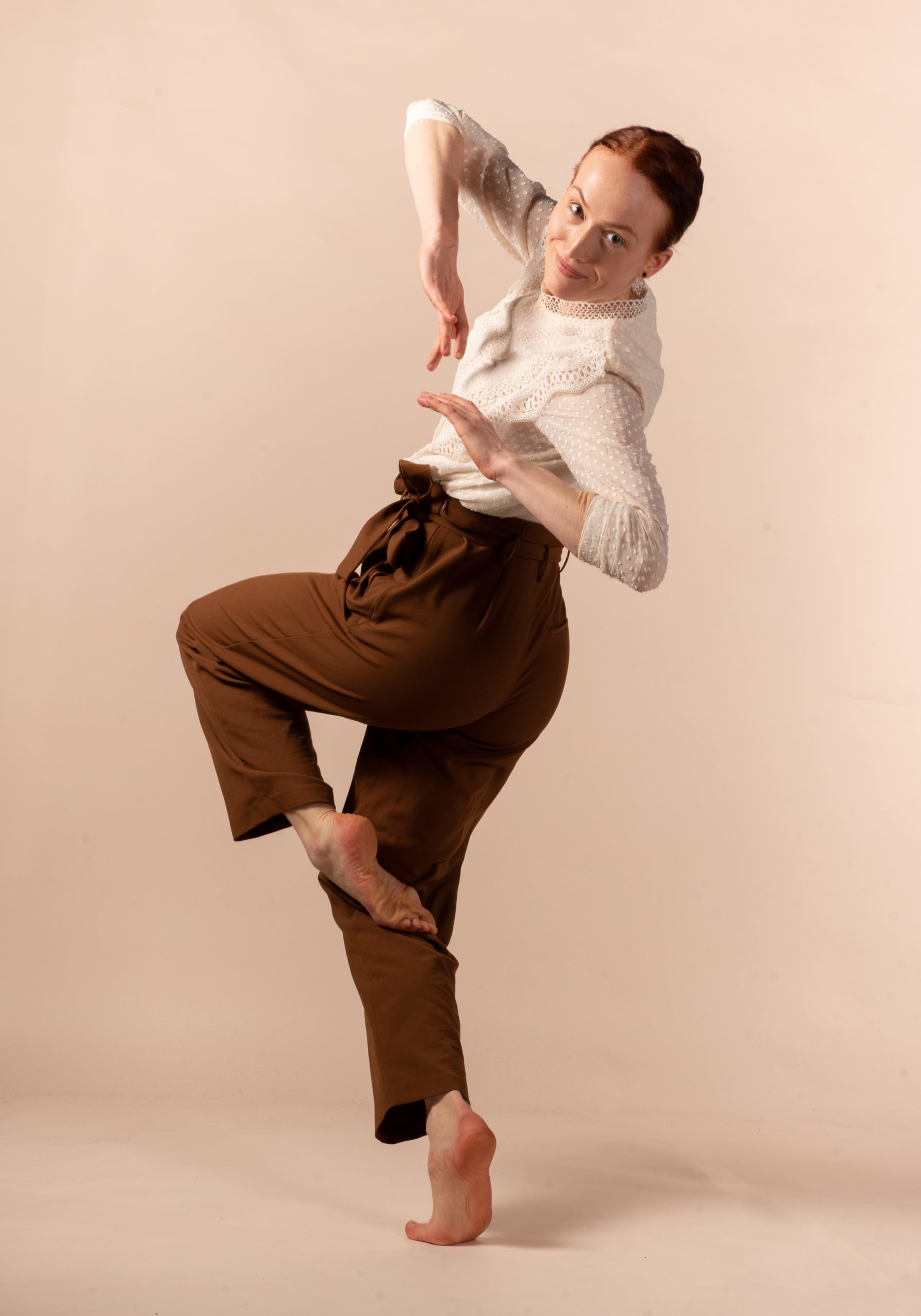 Hi! I am a creative soul with many plans and ideas. Always looking for ways to learn, develop and share my passion for the art of dance and movement.
My creating, performing and teaching sides fuels and strengthens each other. Through different jobs and projects, I then build my path in the world of movement, dance, culture and art.
THE BEGINNING:

I started dancing in high school in a small town north in Trøndelag, Norway at the age of 16. My dance journey continued in Norway and Sweden at different dance programs, before I then took a Bachelor in Modern Theatre Dance at the University of the Arts in Amsterdam, The Netherlands.
Here I got a broad and steady training within the styles of contemporary, improvisation and ballet. The training and tools gave me a good foundation to build my physical expression upon. Since then, I've continued to broaden my horizons, learning new skills and developing the ones I already have.
After a couple of years freelancing with Amsterdam as my base, I came autumn 2016 back to Norway full time. To add teaching to my knowledge, taking PPU. Since then I have been living in Norway again in different places. Dancing, creating and teaching both regionally, nationally and internationally