All classes can be given regulary or as a workshop.
Higher level and professionals
 Contemporary technique Class
Floorwork focused class
Improvisation Class
Artistic Sharing
Kids, teenagers and new beginners
 Contemporary
 Jazz
 Ballet for smal kids
Ballet
 Creative dancegames  for kids
 Choreography
 Improvisation
 Fusion
 Technique
 Choreography
Improvisation
 Artistic Sharing
 Model in dance photos
Teaching is for me a never-ending discovery.
I like to think of (dance) training as something that develope you holistically: physically, technically, mentally, and creatively.
Through my classes I hope to assist my students to become healthier, stronger, more aware and reflective as dancers & movers but also humans.
Dance also brings happiness to the table. So lets have some fun together and move.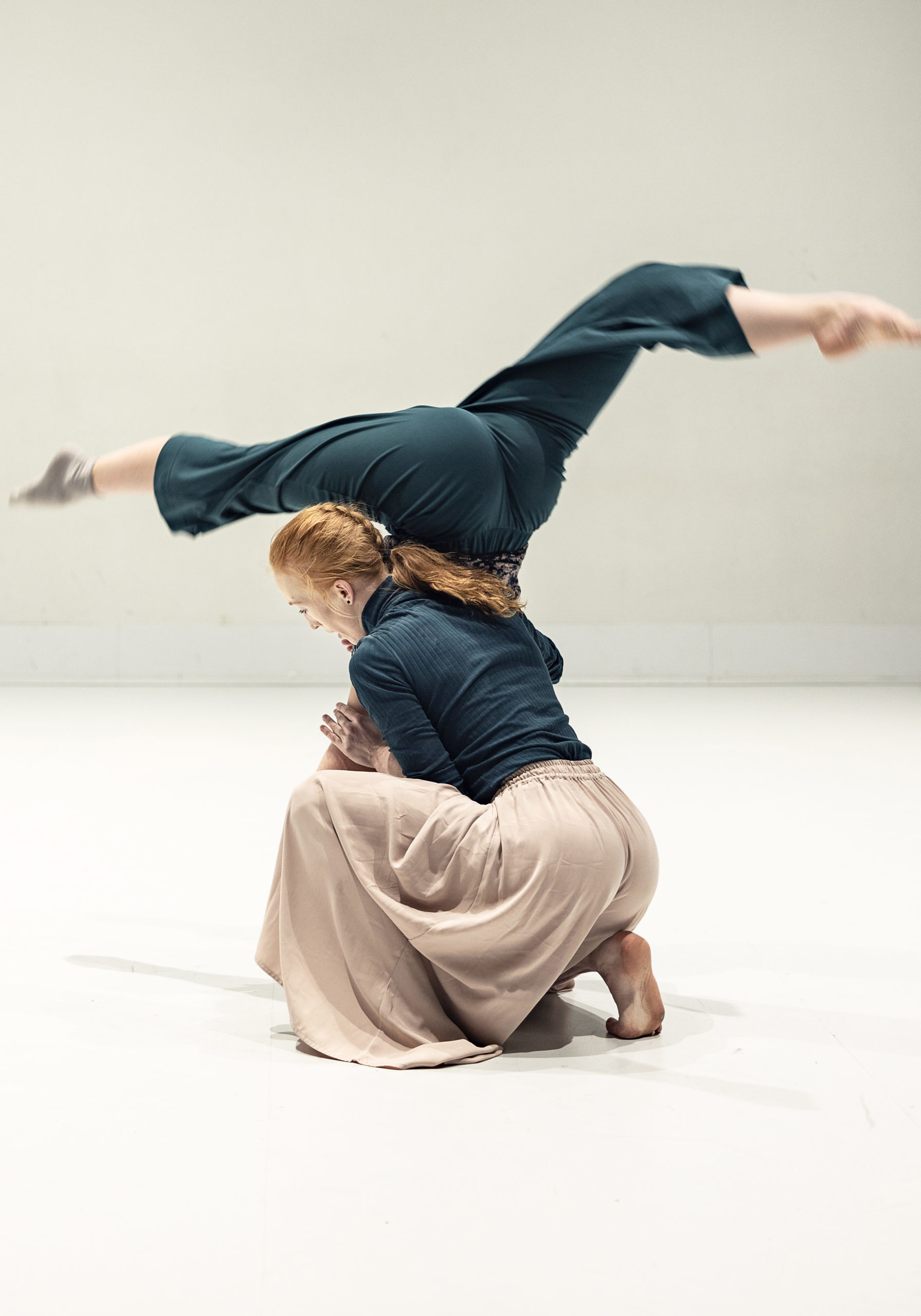 For more information or videos of a specific class:
CV: Teaching and choreographic experience on kids and youth:

2023: Dansens Dager, Vinne Barneskole through SANS
2021- 2020: Steinkjer Kulturskole
2021 - 2020: Inderøy kulturskole
2019 - 2020: Substituting at Stjørdal Kulturskole
2019 - 2018: Sola Kulturskole
2019 - 2017: Sandnes Kulturskole
2019 - 2017: Follow the Vikings Roadshow. - Talentprograms in Europe
2018 - 2017: Stavanger Kulturskole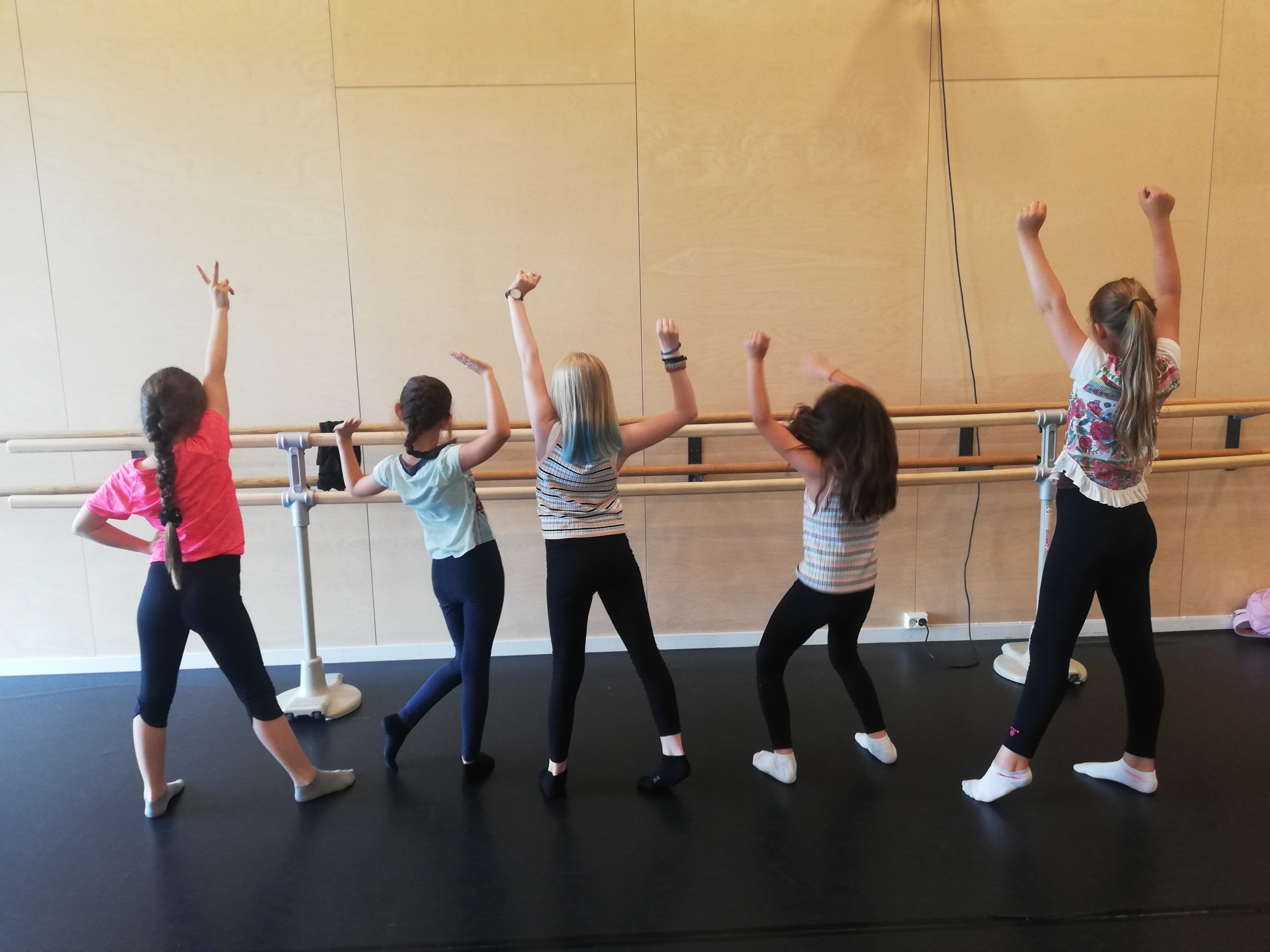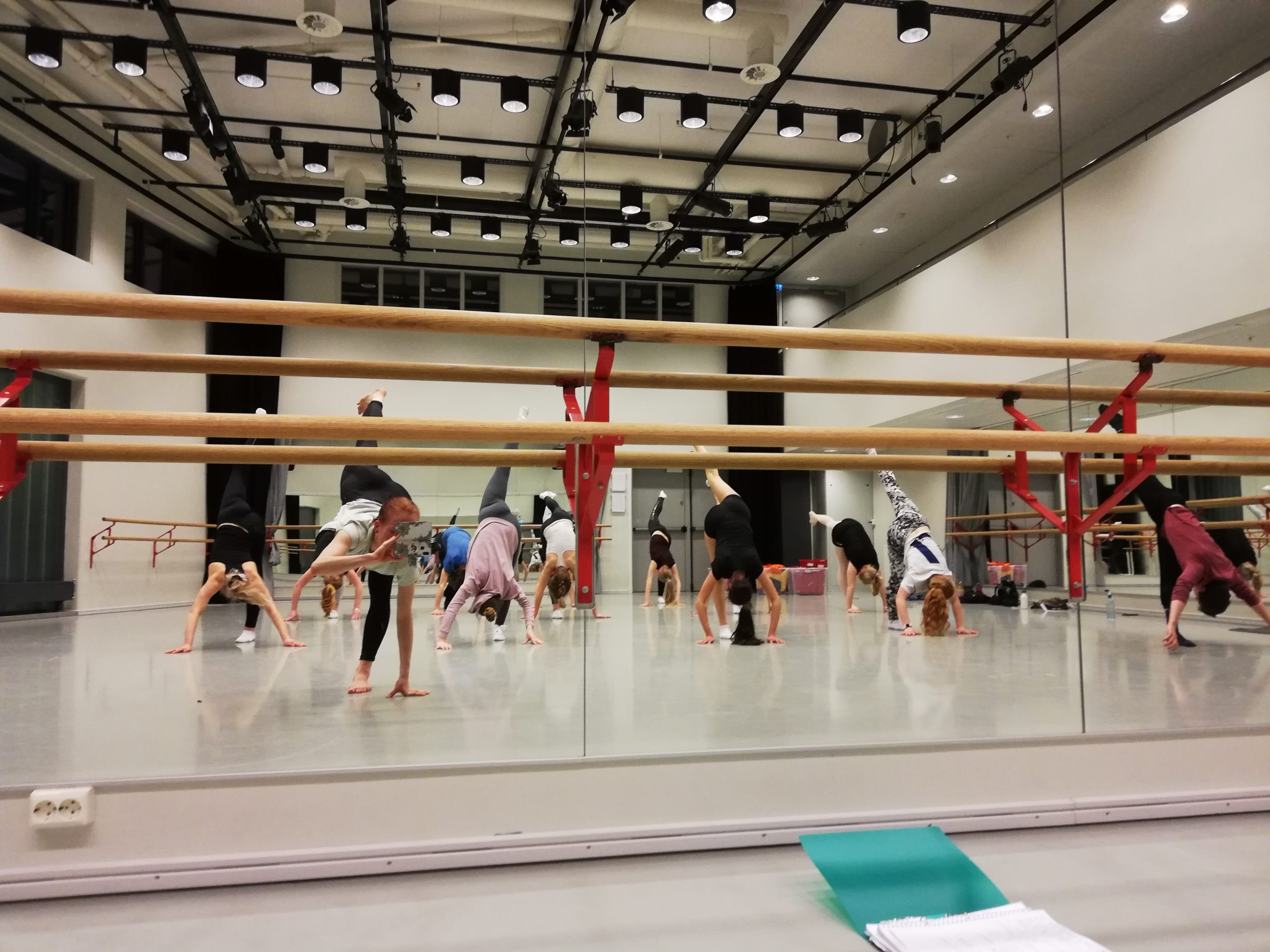 Professionals and higher level:
My own training and sharing it with others.
I look forward to give some of my knowledge and develope my style through teaching it. Through the videos under you get some overview over a tech class, class- choreographies I have created and acrobatic elements you might meet.
I hope to see you in class  🙂
Dance Class Research summer 23
2022- 2023: Some dancacro moves and phrases
Some dance acrobatic moves, july 2022 Berlin
Impression of class from 2020
2020: pieces from Improvisations sessions
Examples of class choreos