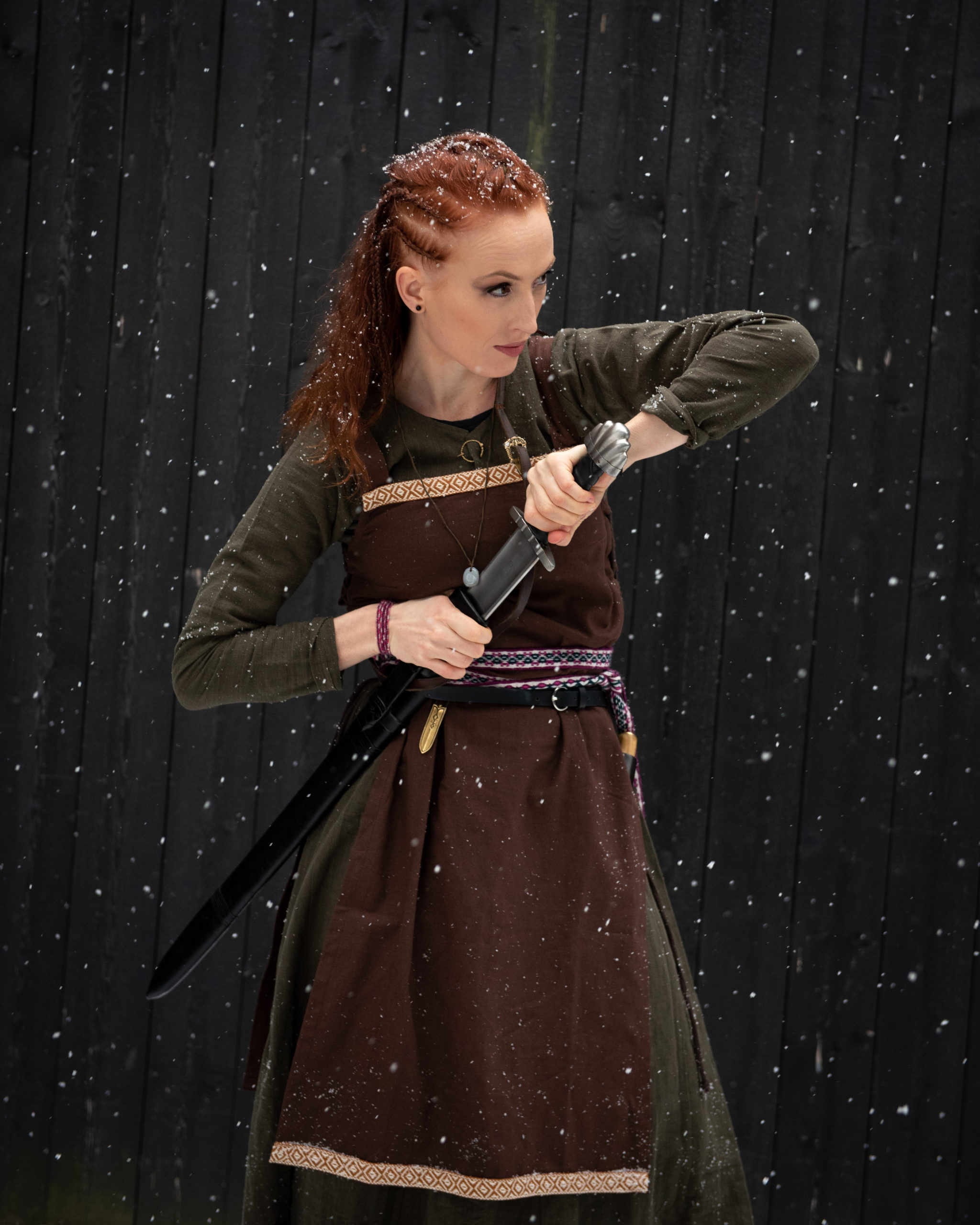 Spring 23: Photo Exibition/Event  in Verdal and Levanger.
Based on these pictures and project:  "Dance Pictures in our Near Areas"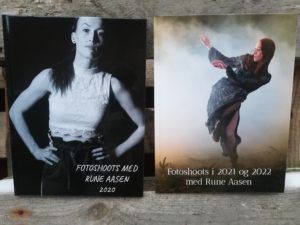 Christmas 22: Created a potobook with pictures from 2021- 2022:  From 12 photoshoots and two shows of mine.
Model workshop for young dancers: I have made a draft for workshops for young dancers in this kind of work. After over a decade of experience , and more than 40 photoshoots, I think I have a tip or two to share. I'd be happy to hear from you if you wish to collaborate and trying this workshop for your group.
I started taking dance pictures in 2011 at the age of 22. This became a new medium for me to express my creativity with movement and composition as a dancer.
My interest has only grown since then.
Knowledge
After working with this format now and then for a decade, I have acquired a broad knowledge of the working field. Through my diverse experience I've also gained an extensive repertoire. While I am always open to new ideas and try out new things.
In the process I'm very much hands on. I am often also the one who comes up with ideas, locations, clothes and props, and of course, work out the movements. I come prepared :) Sometimes I hire a photographer for an idea of mine.
Ownership
Though often hire and initiate ideas , in the end legally the pictures belong to the photographer. Therefore I often now ask on new collabs for a contract where we state the places I can use the pictures and our deal for the future.
Extracts from some collaborations