ANN KATHRIN RØSVIK GRANHUS
Hi!
I am Norwegian dance artist. I am from and currently based in Verdal, north in Trøndelag, Norway. I have a BA in contemporary dance (MTD) from Amsterdam School of the Arts, and PPU (practical pedagogical education) from The University of Stavanger, Norway.
I have been a freelancer since 2014, working internationally, nationally, and regionally.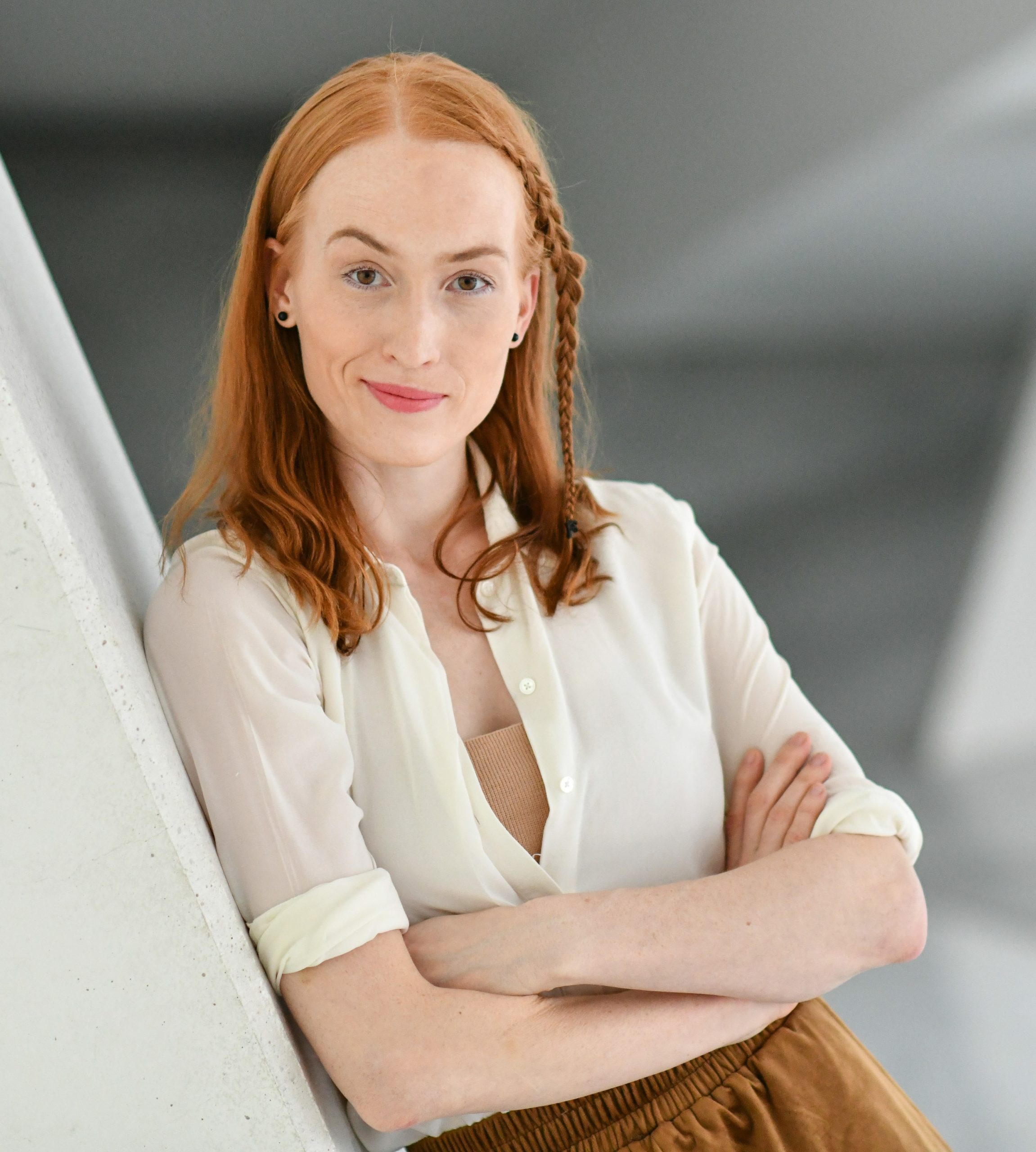 " I see that the art of dance and movement support us in today's society to be more present, and gives wonderful experiences to all ages. One class, one show, one moment at the time "
OWN CREATIONS
As a dancer I am active with my own creation and performing them ever since my BA. I have shown my work at open stages in different regions of Norway. In 21 and 22 I created two full length productions with own creations in my hometown, Verdal, Trøndelag. My third production Made in Værdaln is on its way (23-24). With the goal to be performed in other parts of Norway. To see my creations and more info about style, thematics etc: Own creations
PERFORMER FOR OTHERS
I have so far toured internationally for years with N.A.R.G by Don.Gnu Physical Theater (DK) and Follow the Vikings Project (GB). In Norway I have worked for Yggdrasil Theater, and Vasen Vasiliev/DansiT. I have had roles as a dancer, physical theater performer and actress. For more info: In others work
TEACHING AND TRAINING
As a pedagogue I have taught all ages from 5 to 15 in different styles and levels. Mainly in culture (evening) schools in Rogaland and Trøndelag, Norway. I am also active with my own training and dancing practice for higher level & professionals. Training and the quality of it affects my work as a dancer and creator. More info: Teaching
PHOTO AND FILM
I am active with exploring and expressing dance thought other mediums. I have 40+ photoshoots behind me over 10 years.  Photoshoots. Then I edit my own videos-concepts & work reels and I have contribued creatively in a few music videos last years. June 2023: photographer Rune Aasen and me are doing 1h 30 min event about our colloberation last years: Dansebilder i Nærområdet – The Photoevent.

VERSETAILE
I see myself as a creative soul with many plans and ideas. Always looking for ways to learn, develop and share my passion for the art of dance and movement. My performing, creating and teaching sides fuels and strengthens eachother. My workplace is in the whole country as well as abroad. Through different projects I create my own path and workplace in the world of movement, dance, culture and art.
I have been active with creating and performing in my own work since BA: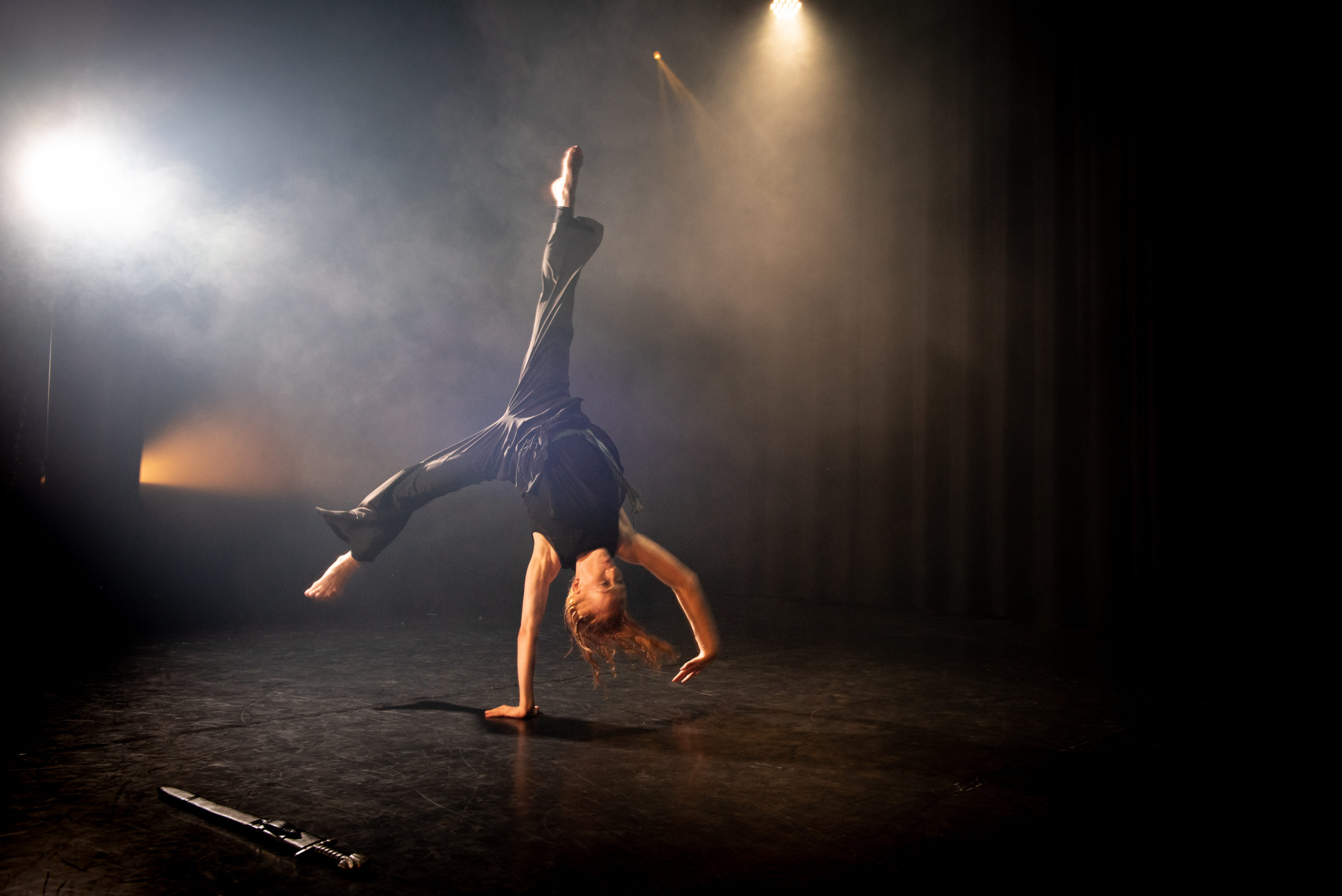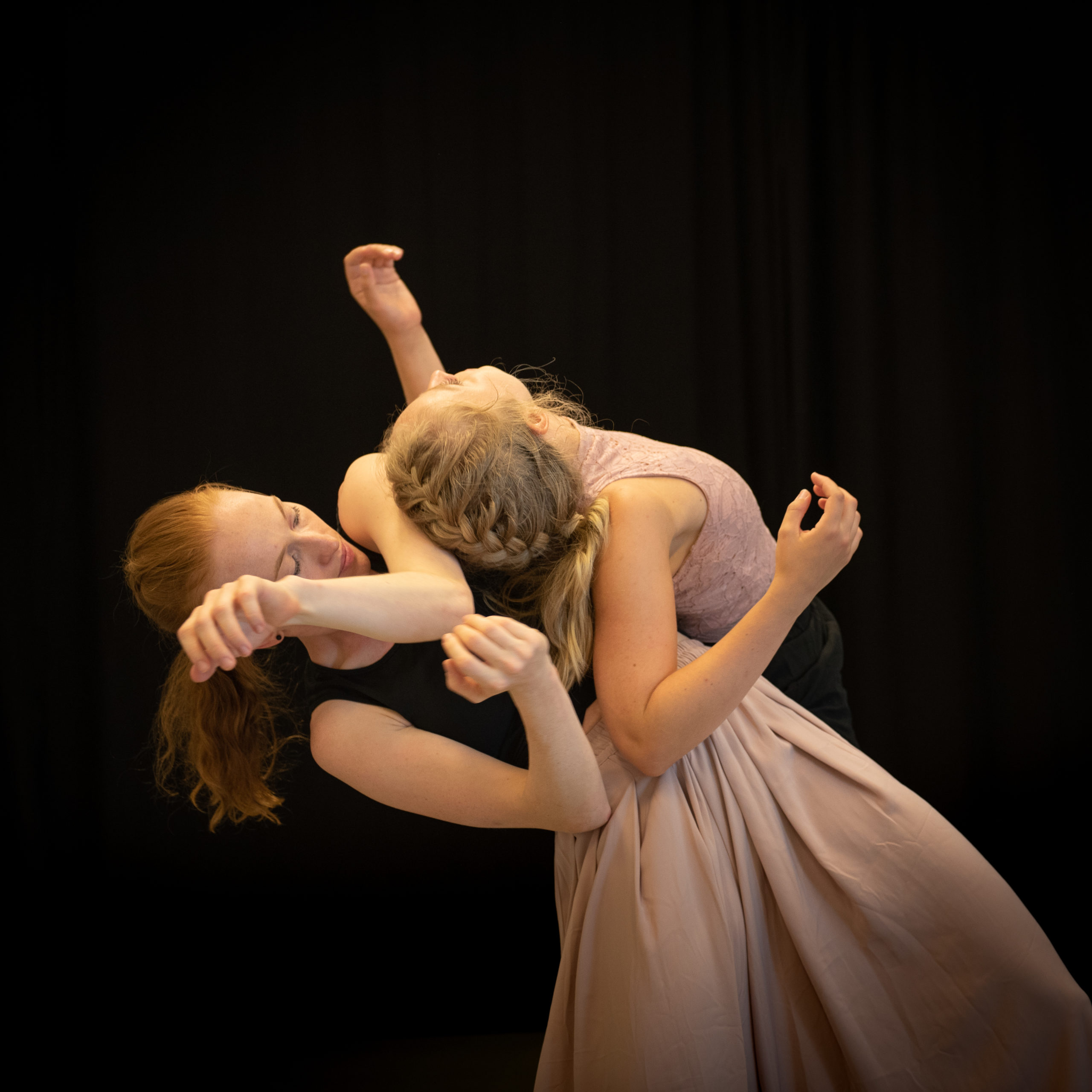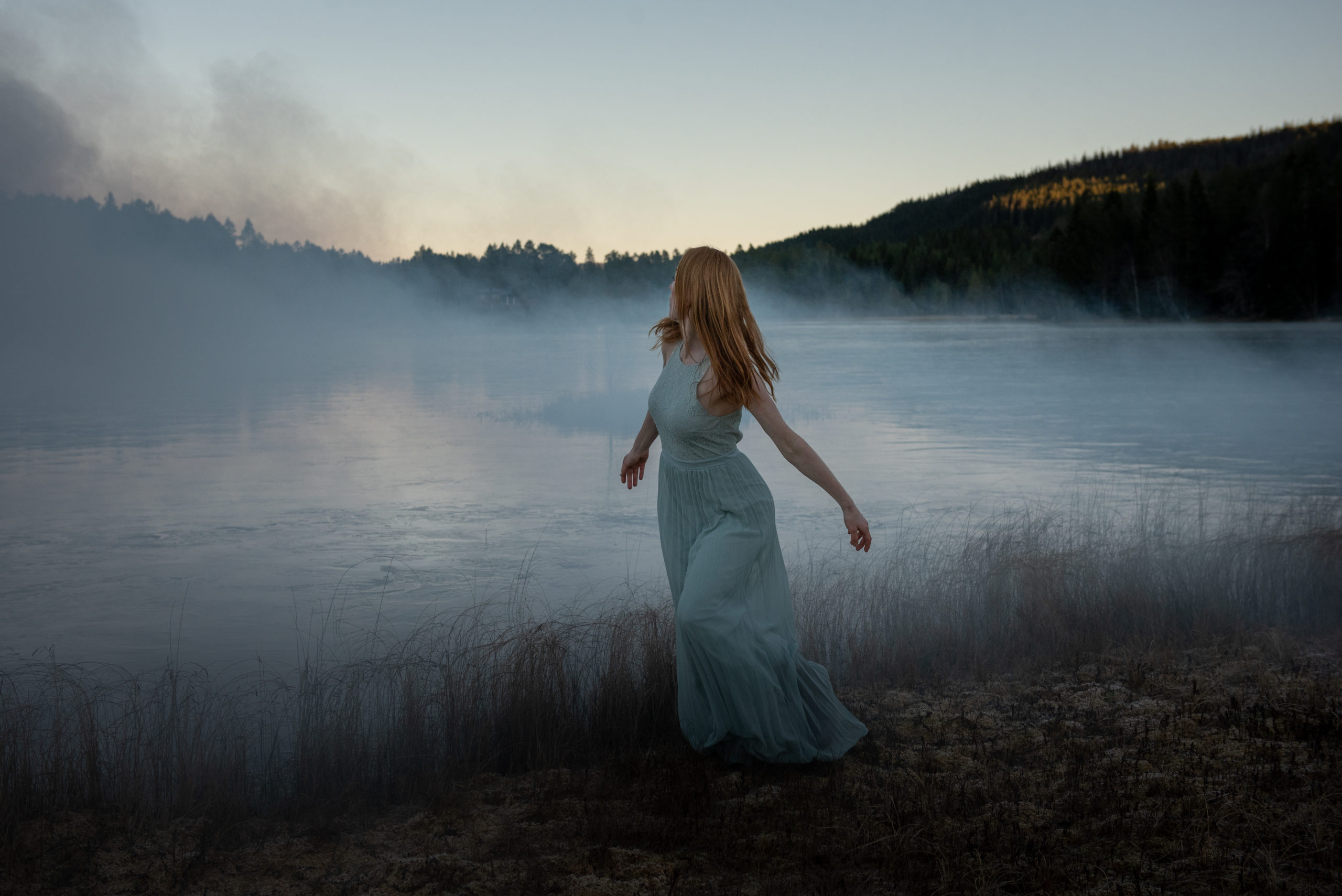 I really love to explore, and another way to do that is experimenting with new elements and mediums where dance and movement can be used. I am an active initiator with the artistic choices of the processes and have collaborated on 45-50 photoshoots since 2012. Photoshoots Page
Then I have been working on dance films since 2015,  working both in front of and behind the camera, including editing. Among this I have created 4 pandemic related dance videos in 20-22 . I am active with developing my editing skills and edits all mine own work reels.  Edited Concepts - Youtube
I look forward to see how these paths will develop the coming years.
In others productions and creations
As a dancer, performer and/or actor
2022 & 2021

Yggdrasil Teater (NO) - Legenden om Aretha fra Skierde. 8 shows in 2021, 4shows in 2022, Stjørdal.

See project

2022

Yasen Vasielev. (GE) / DansiT.  Impossible Actions. 2 shows at Rosendal Teater, Trondheim

See project

2019 - 2017

Follow the Vikings Project (GB).  20 shows in 11 viking places in Europe and Scandinavia

See project

2016- 2015

Don.Gnu Physical Theater and Film (DK) - N.A.R.G - North Area Rumble Game . ca 50 shows in 10 countries in Europe and Scandinavia

See project

2015

Project X - By Mute Comp (DK),  in Graduation/Internship Year, Copenhagen. 

2015

What do you do? by Jos Baker. Graduation Piece BA Modern Theater Dance. 5 Performances in Amsterdam.

See project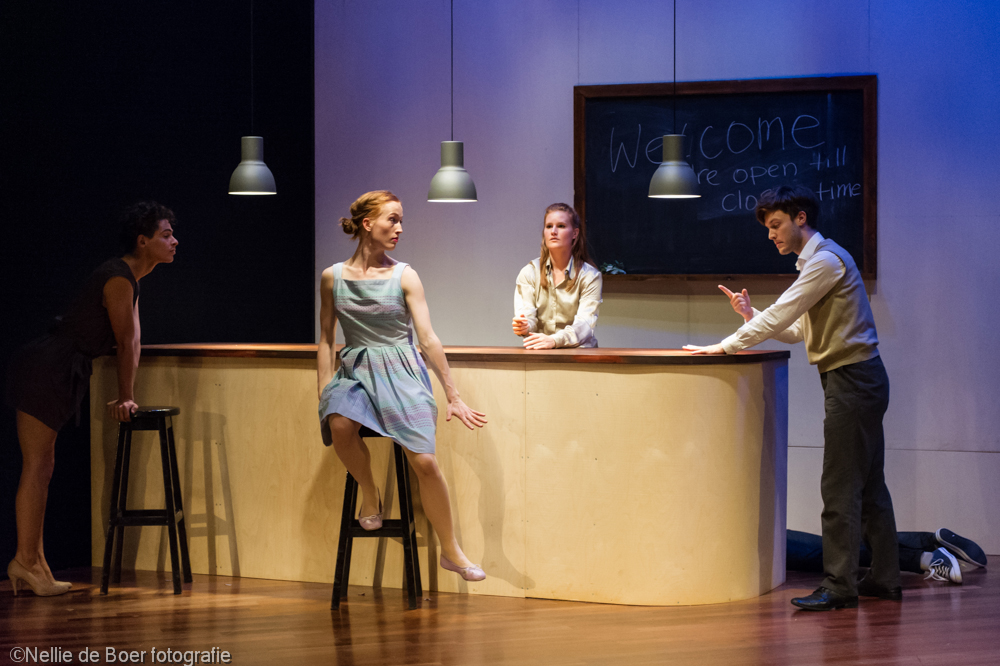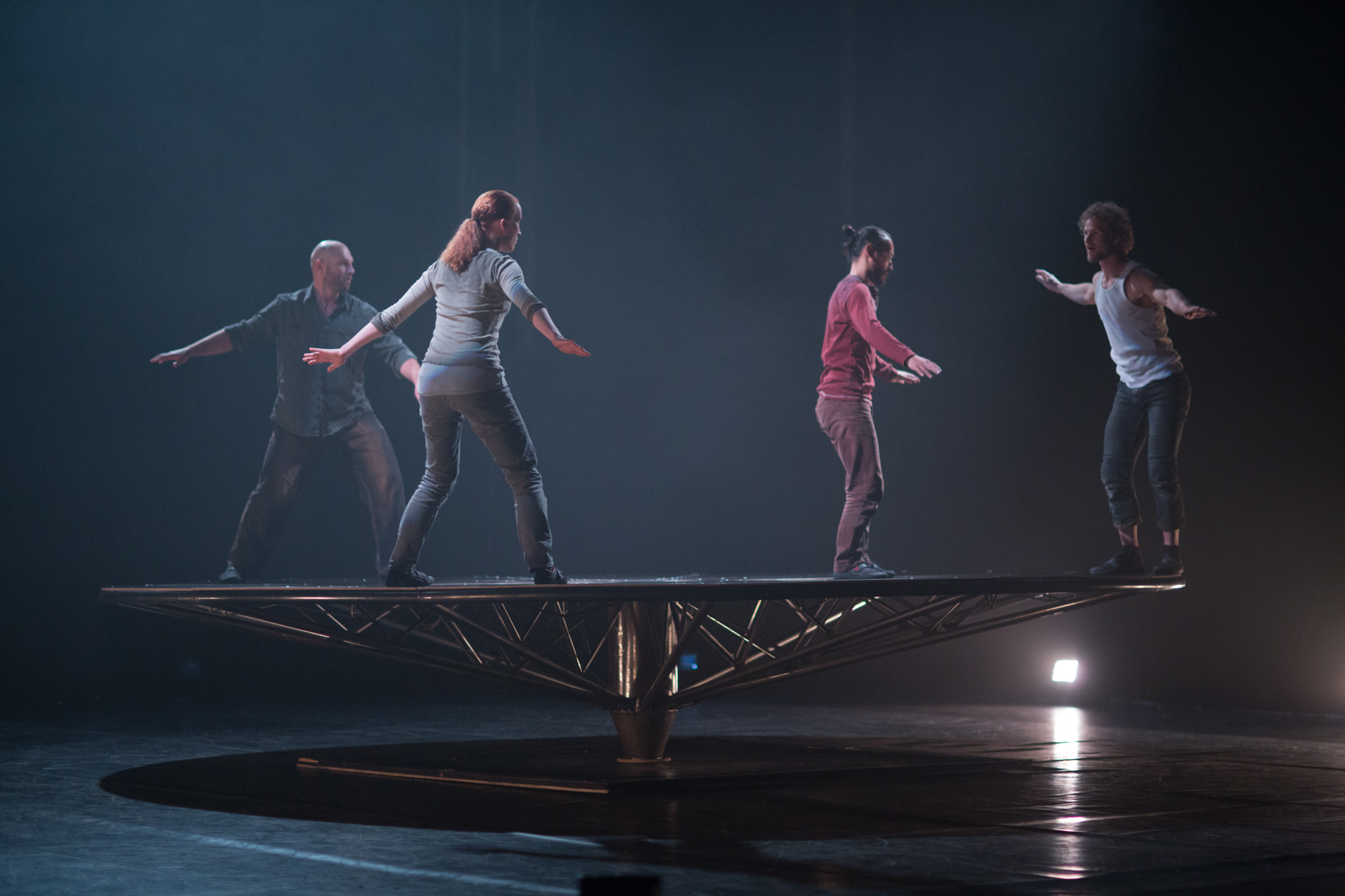 My training background comes from various contemporary dance techniques and improvisation training, physical theater, as well as some ballet, jazz, and acrobatics. Broad, yet focused.
In 2015 I graduated with a bachelor in contemporary dance from the Amsterdam University of the Arts. (Modern Teater Dance Department, MTD). The Bachelor was in 4 years. Last year was an internship year, where I was out in the working field in different projects. Making me a freelancer since 2014.
In 2017 I added teaching and leading others to my skills through PPU from the University of Stavanger in Norway. Since then, I have taught and choreographed for kids and youth in all ages, in different styles and levels.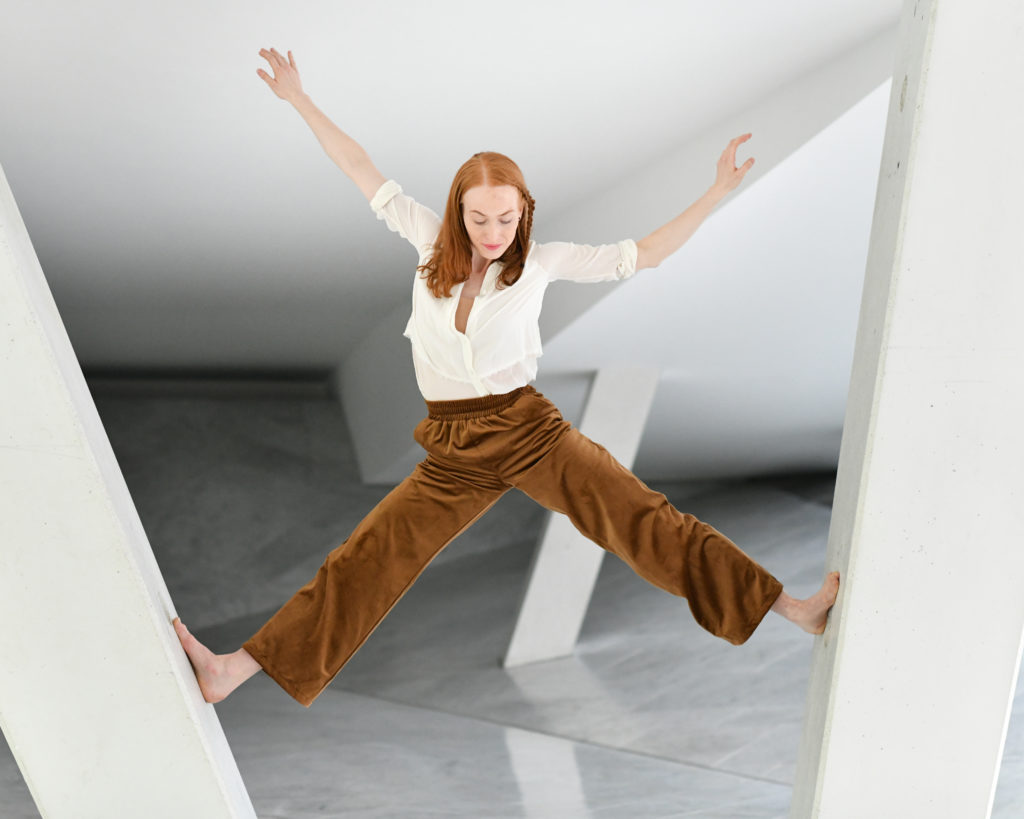 Scholarships, founding and prices
PRODUCTION FOUNDING: (see the creations for more info)
2021: Hverdagsgleder // 19-21 i bevegelse.
2022: Røtter // E du me mæ? // Veikryss
2023: Knuter // Made in Værdaln

FFUK:
2020 and 2021: Travel grant
2022: Travel & training grant and some "Stimuleringsmidler".
EARLIER YEARS:
Scholarships as newly educated:
2016: The Norwegian Council of Arts and Nord-Trøndelag County.
Awards:
2016: Second place at the University of Stavanger running competition. 2015: graduation price at my BA for " Best solo research and commitment"

---
BACKGROUND:
I started my application game late in my carriere, for real in 2020. Before the pandemic I founded my creations by teaching. We created in our free time and performed for free at open stages.. This somehow was nice, to just go for it, but:
Now that I have many years in the field, I would love to live more from dancing,creating and teaching and use my freetime for other things. But orginazing, Creating, performing, admin and selling your work further is time consuming, as well as ex. training to keep yourself able to do the creations.
Since 2020 I have then written insanely many applications. It is something I constantly work on getting better at. My experience is that writing well is one of the most important skill in the workingfield in Norway as a (female) dance artist.