Ann Kathrin Røsvik Granhus
is a Norwegian dance artist.
I am from and currently based in Verdal North in Trøndelag, Norway. I have a BA in contemporary dance from Amsterdam School of the Arts, and PPU (practical pedagogical education) from The University of Stavanger, Norway. I have been a freelancer since 2014, working both internationally, nationally, and regionally.
As a performer for others I have so far toured internationally with Don.Gnu Physical Theater - N.A.R.G (DK) and Follow the Vikings Project (GB). In Norway I have worked for Yggdrasil Theater, and Vasen Vasiliev/DansiT. As a pedagogue I have taught all ages from 5 to 15 in different styles and levels in culture/evening schools in Rogaland and Trøndelag Norway.
As a dancer I am active with my own creation and performing them ever since my BA. I have shown my creations at open stages in different regions of Norway. In 21 and 22 I created two full length productions with own creations in my hometown, Verdal, Trøndelag.
Then I am active with film and photo, and have more than 40 photoshoots behind me. I edits all my videos myself.
My perforing, creating and teaching sides of my artistery fuels and strengthens eachother. I see myself as creative soul with many plans and ideas. Always looking for ways to learn develop and share my passion for the art of dance and movement.
Ann Kathrins training background comes from various contemporary dance techniques and improvisation training, physical theater, as well as some ballet, jazz, and acrobatics. Broad, yet focused.
In 2015 she graduated with a bachelor in contemporary dance from the Amsterdam University of the Arts. (Modern Teater Dance Department, MTD). The Bachelor was in 4 years. Last year was an internship year, where she was out in the working field in different projects. Making her a freelancer since 2014.
In 2017 she added teaching and leading others to her skills through PPU from the University of Stavanger in Norway. Since then, she has also taught and choreographed for kids and youth in different styles and levels.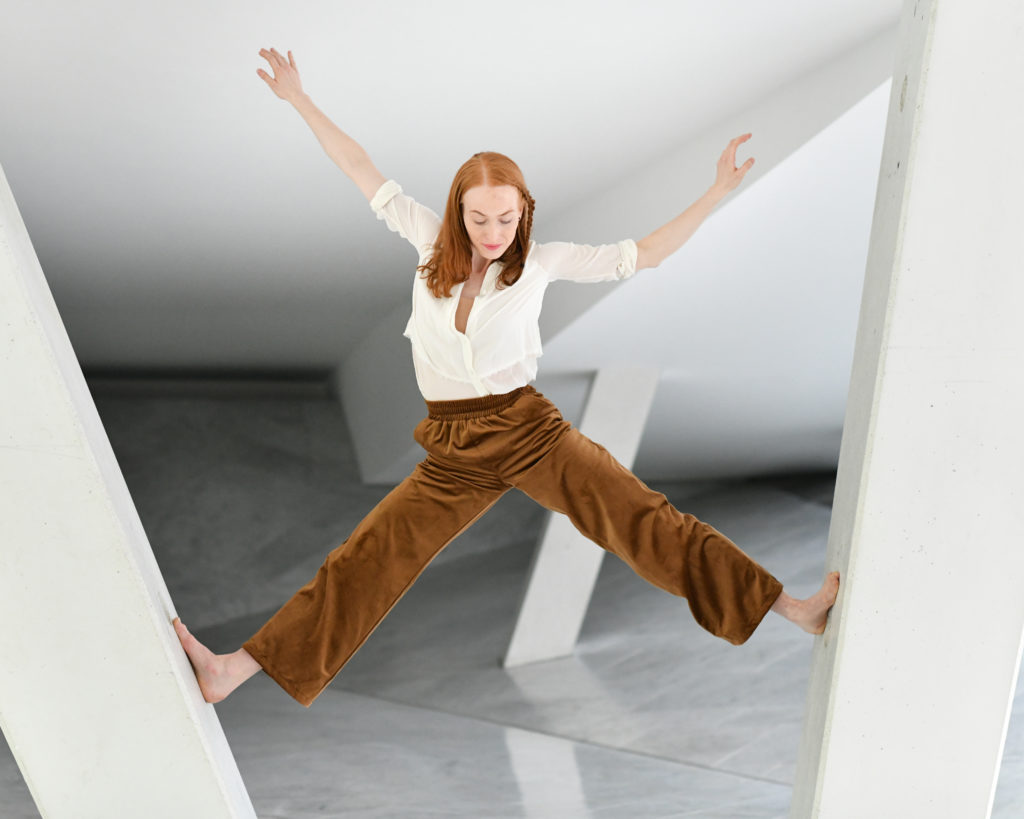 In others productions and creations
As a dancer, performer and/or actor
2022 & 2021

Yggdrasil Teater (NO) - Legenden om Aretha fra Skierde. 8 shows in 2021, 5 shows in 2022, Stjørdal.

See project

2022

Yasen Vasielev. (GE).  Impossible Actions. 2 shows at Rosendal Teater, Trondheim

See project

2019 - 2017

Follow the Vikings Project (GB) with 20 shows in 11 viking places in Europe

See project

2015- 2016

Don.Gnu Physical Theater and Film (DK) N.A.R.G (North Area Rumble Game).
ca 50 shows in 10 countries in Europe and Scandinavia

See project

2015

Mute Comp - Project X (DK),  in Graduation/Internship Year, Copenhagen. 

2015

Jos Baker - What do you do? Graduation Piece BA Modern Theater Dance. 5 Performances in Amsterdam.

See project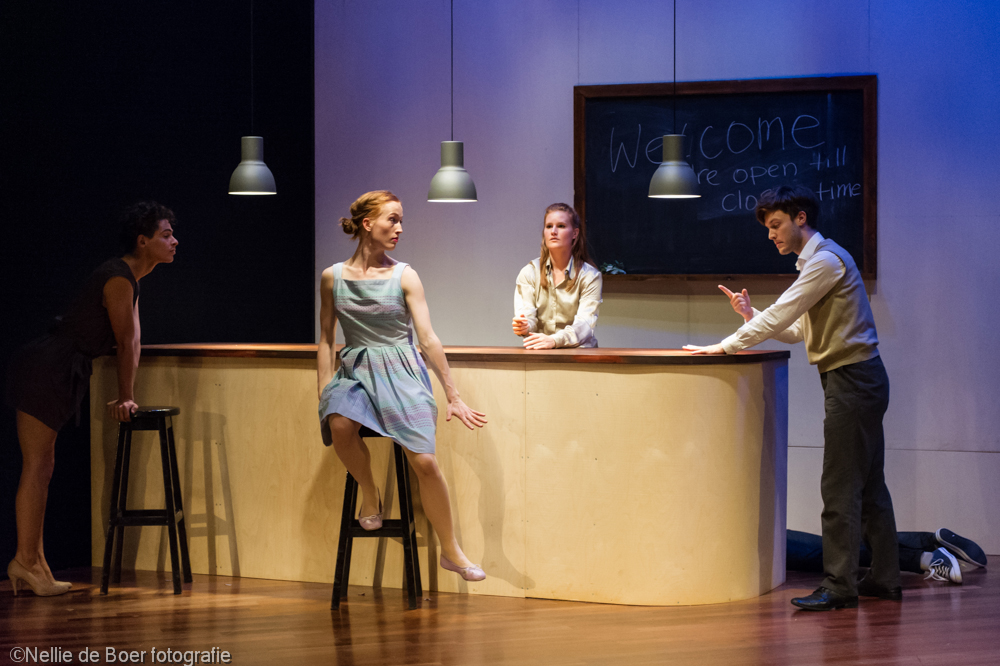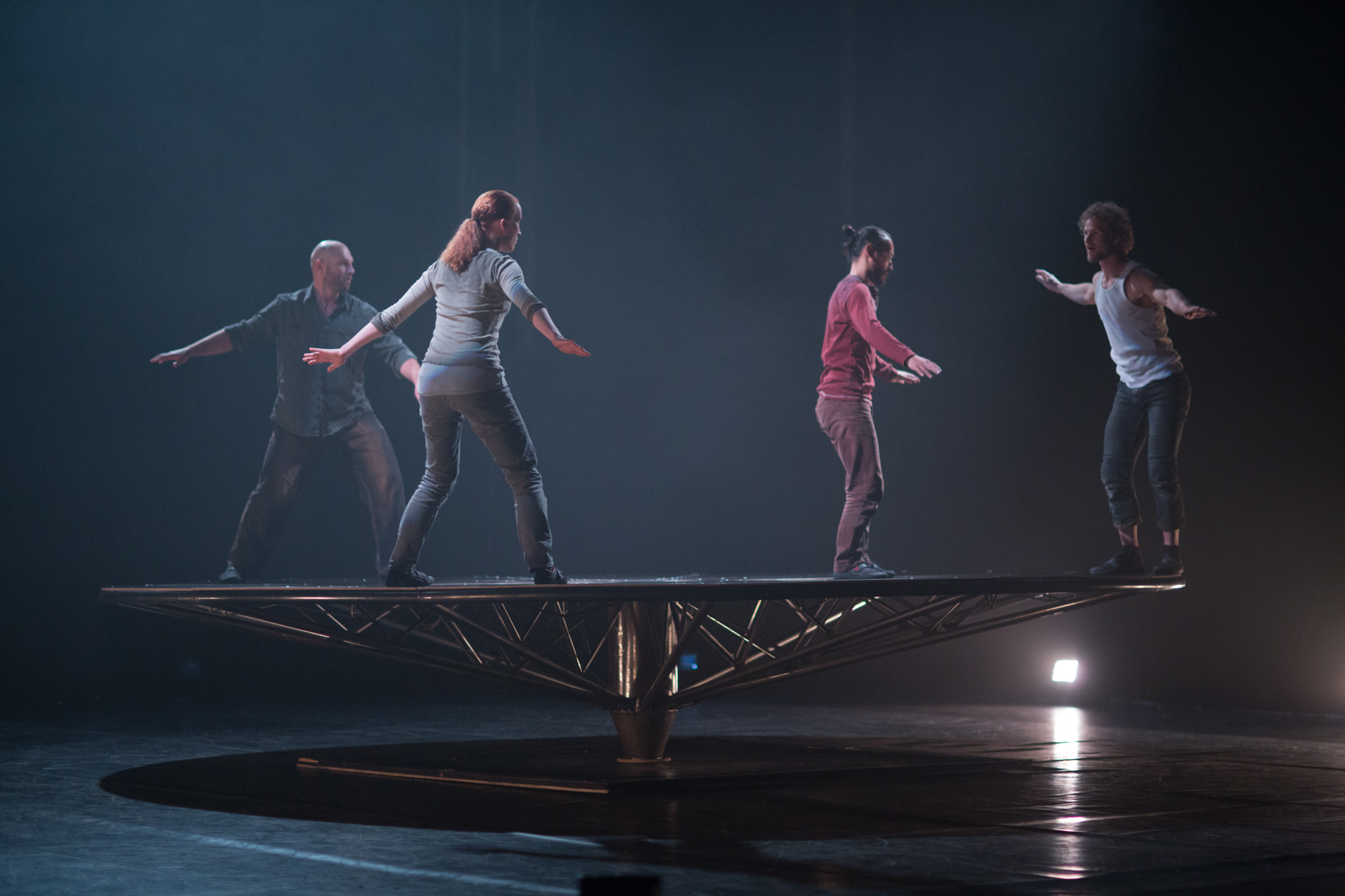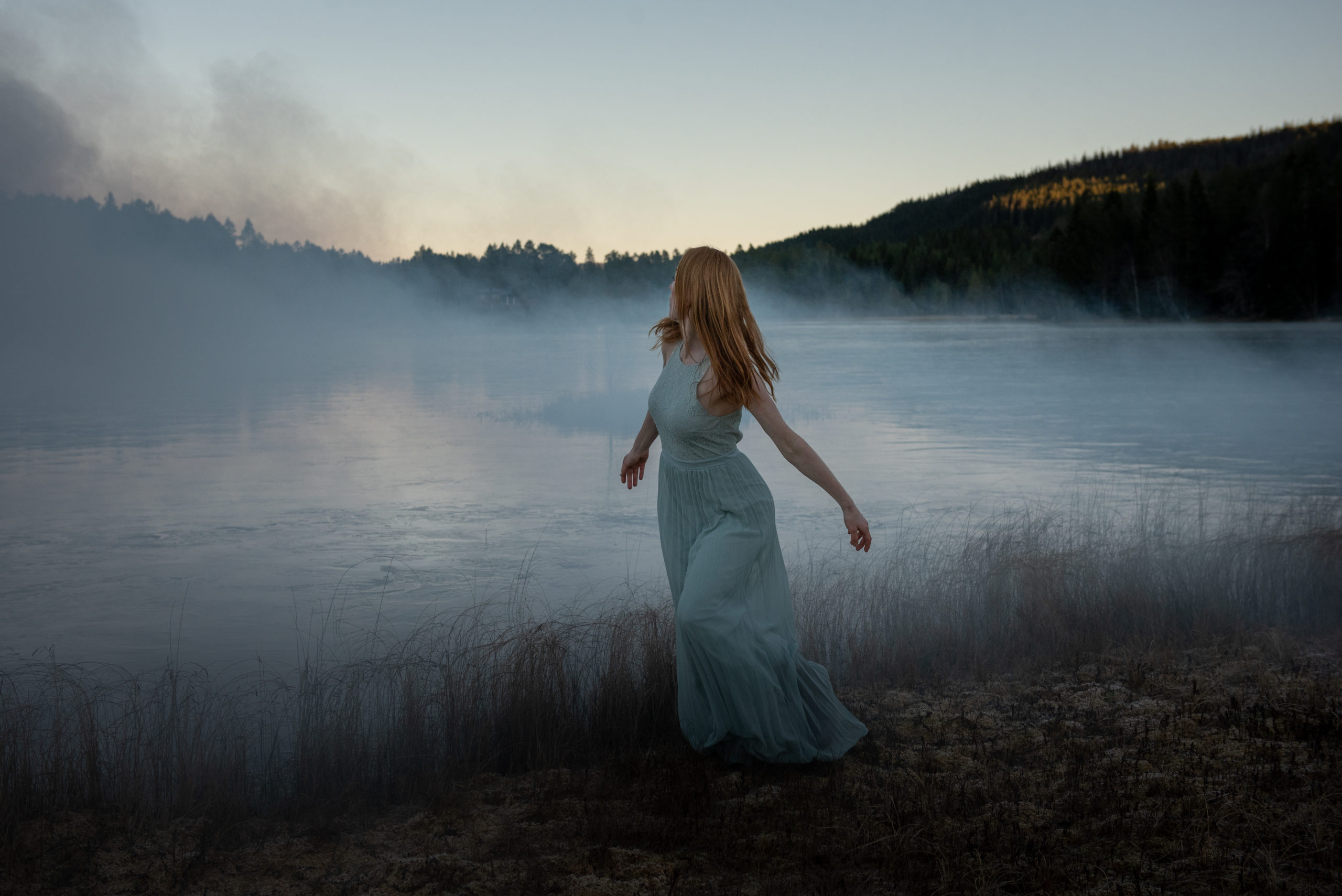 Ann Kathrin has collaborated on more than 40 photoshoots since 2012. She is an active initiator and with the artistic choices of the processes. Photoshoots Page

She also creates dance films and is active with developing her editing skills. Among this she created 4 pandemic related dance videos in 20-22 . She  also edits all her own work reels.  Edited Concepts - Youtube

AK has been active with creating and performing in her own work since her BA: